OneCNCXR8 Release 62.59 is now available in the update server for all licenced OneCNCXR8 Users.
This is a major update because of new added functionality and new XR8 Help file added.
This update is applicable to all versions of OneCNCXR8
New Help File (English)
The new updated help file starts to cover the new added functionality of the OneCNCXR8 versions
New Arc Tangent Function
The new added functionality is new arc construction functionality found in the arc commands called "Arc Tangent" for wireframe geometry construction.
This new function creates many new arc possibilities in a new interactive cursor user controlled selection method.
Woking similar to the Line Tangent in the line menu provides new feature rich functionality to improve wireframe geometry construction.
The function creates arcs of a given radius covering extensive possibilities which can be real-time savers..
It does not trim due to its advanced construction possibilities then jallows the user to trim using the normal trim and editing functions.
Some of the possibilities are similar to the fillet command but extends the possibilities by also using added control features of circles splines arcs lines and points..
These are just some of the new functionality of arc tangent possible.
Arc Tangent Circle to Circle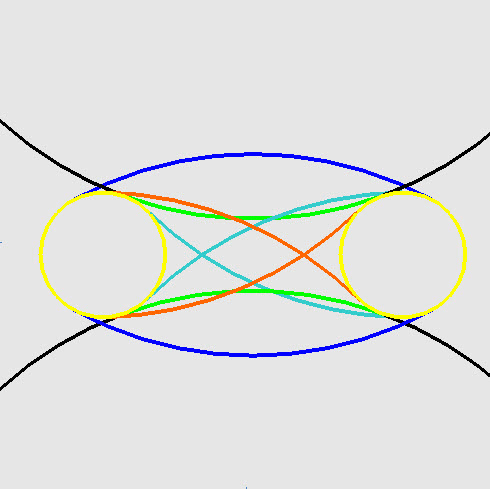 Point to Circle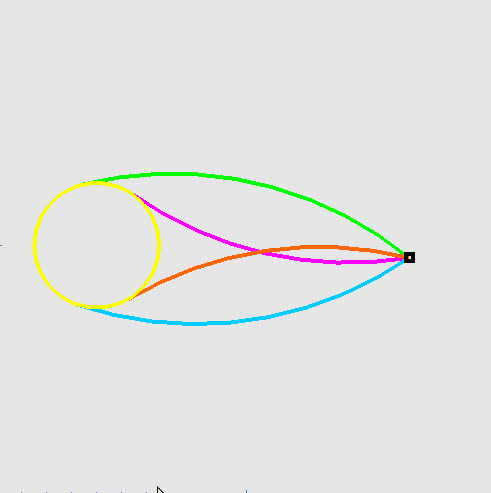 Line to point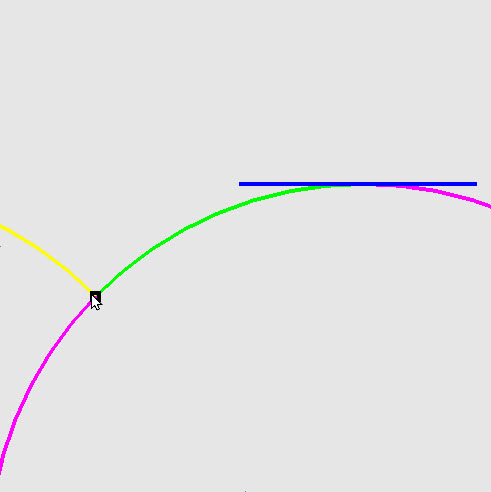 Point to Point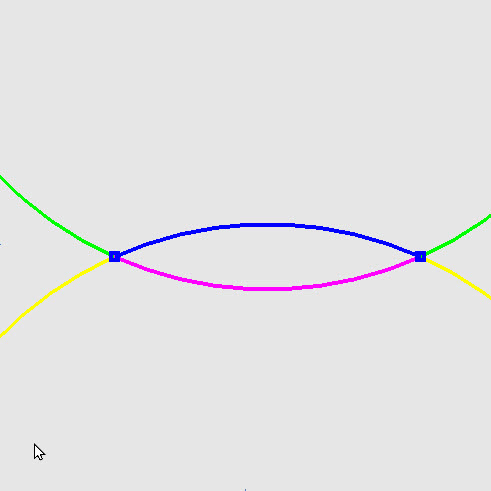 Line Circle
Line Line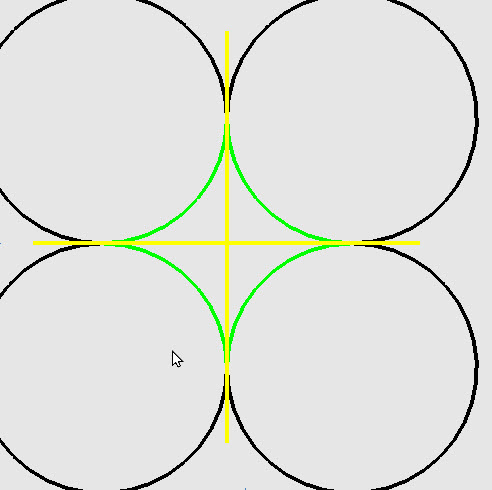 Other Major function Changes in this release:
OneCNCXR8 Mill Profile
Mill profile was modified to assist in preventing Z lifts within the profile being cut.
Smart Boundary
Smart boundary preview functionality was improved
OneCNCXR8 Mill Pocket
Mill pocket with last cut - helix ramp not starting at plunge clearance was corrected.
OneCNCXR8 Mill Profile
Mill Profile rapid Z iwas modified to control the correct clearance.
Languages
New language updates are included for
German
Japanese
Chinese Traditional
Chinese Simplified
The OneCNCXR8 Version Release 62.59 will be available soon in the OneCNC File Update Server..
Read More...